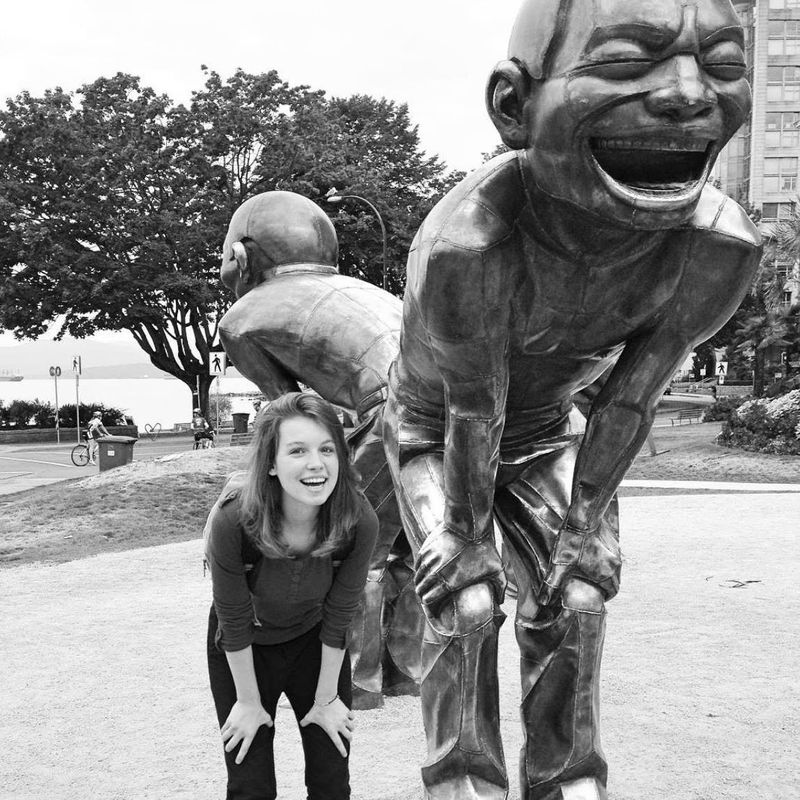 Thanks for your interest in working with me!
To get the project up and running fast and smoothly, let's run through a few basic questions and see if we're a good fit. This is gonna help me understanding what you want to achieve, plus the depth and detail that is required in the project.
Ready? Okay great, let's go!

(To get to the German version of this please visit https://celinewinkel.typeform.com/to/vhS8EL.)
start